During the AC Milan camps, goalkeepers receive a specific Adidas – AC Milan Academy – Fly Emirates uniform and follow a personalized training program based on the specificities of the goalkeeper's role on the team.
Therefore, in the morning, goalkeepers are separated from the rest of the group and dedicated coaches train them. In the afternoon, however, during the internal team tournament and individual training they rejoin their peers.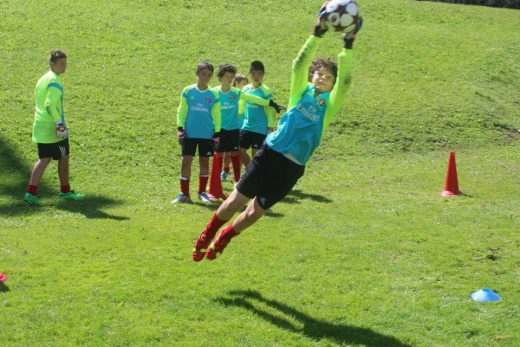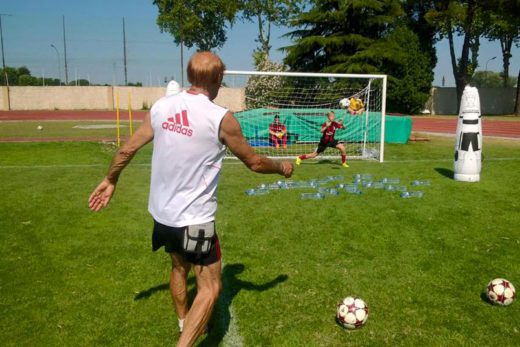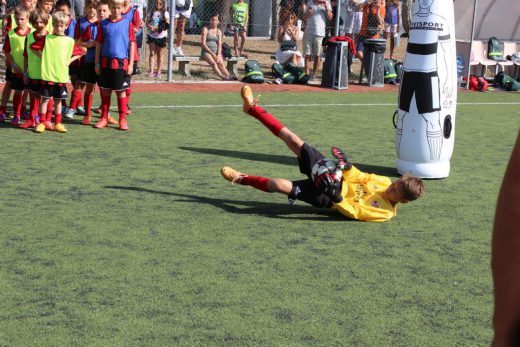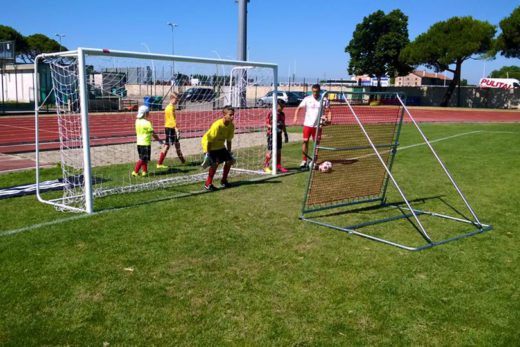 ---
Videos
Goalkeeper training on Sporteventi YouTube channel
---
The camp requires a doctor's medical certificate (Family Doctor's Clean Bill of Health), no older than one year, attesting that the participant is physically able to fully participate in all sports and social activities during the camp.
The official languages of the camp are Italian and English. Half of the staff speak English fluently and one coach also speaks fluently Russian.