Trips on Request
Trips to Milan, Venice and Verona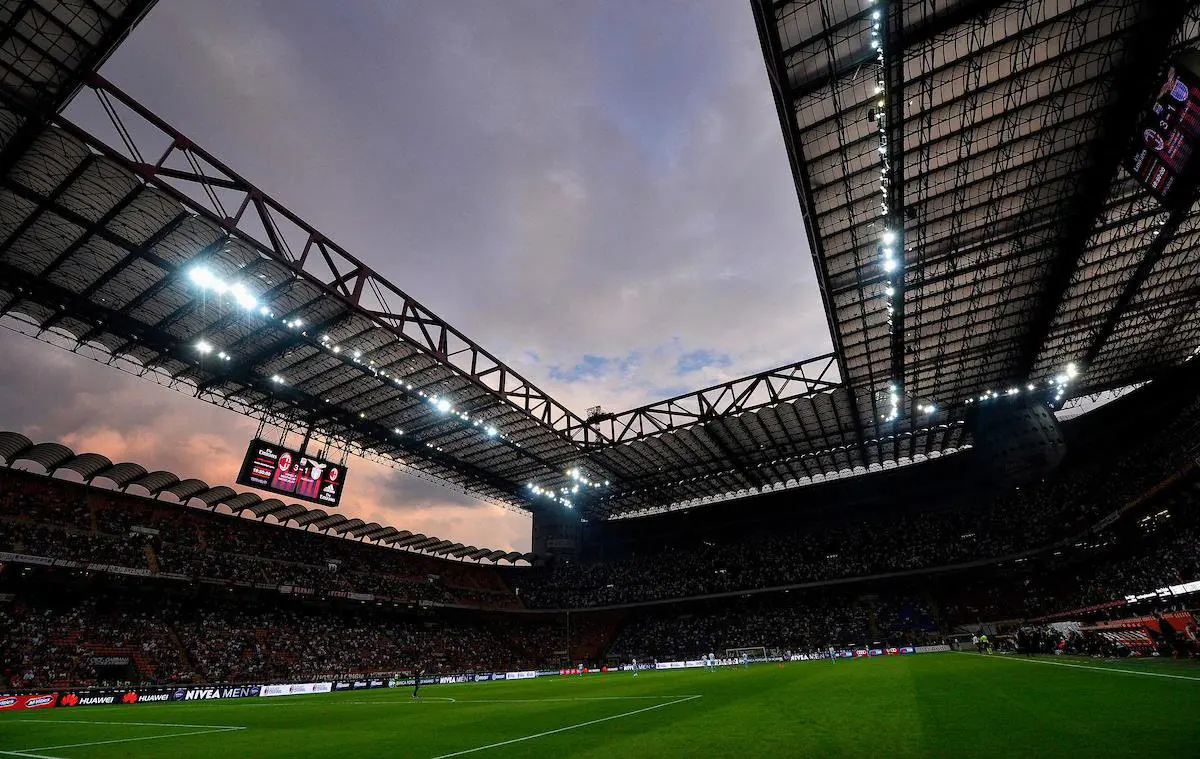 During the camp visits to Milan, Venice or Verona can be organized on request. More detail below.
Milano
The following journeys can be organized upon request:
visit to Milan city;
visit to the S. Siro Stadium;
visit to Casa-Milan (visit to the AC Milan Museum and the AC Milan Store)
Venezia
On request we organize a journey to Venice (historic center).

Verona
On request we organize a journey to Verona (historic center)