The participants are accommodated at the Hotel Flora (***).
The hotel is known in the city for its restaurant.
The hotel overlooks the municipal gardens and is surrounded by greenery.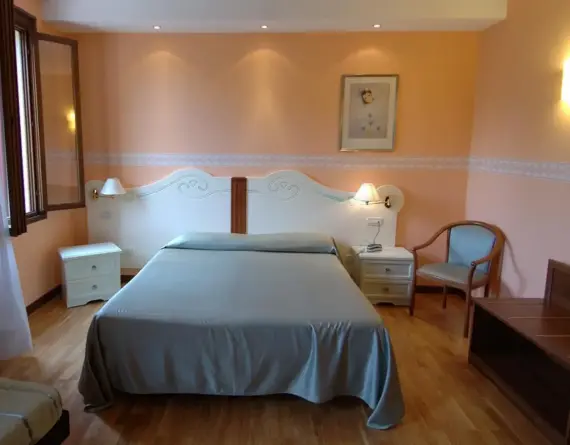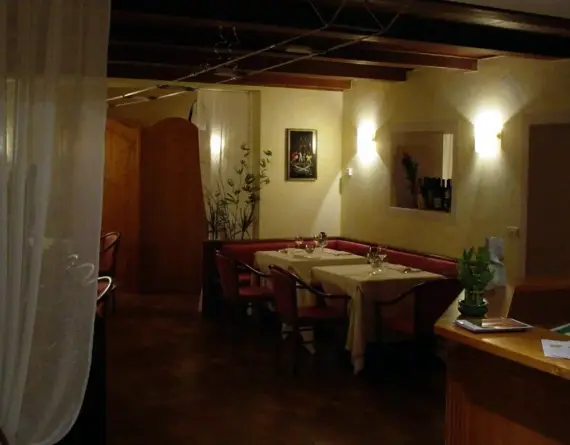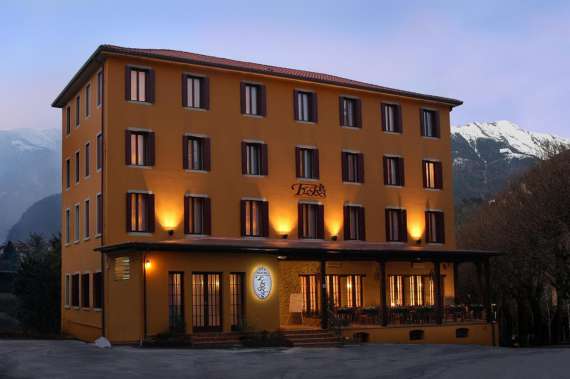 The hotel is located in the beautiful centre of Vittorio Veneto, one minute walk from the train station of Vittorio Veneto and a 1,5 km from the Marco Polo Sporting Center.